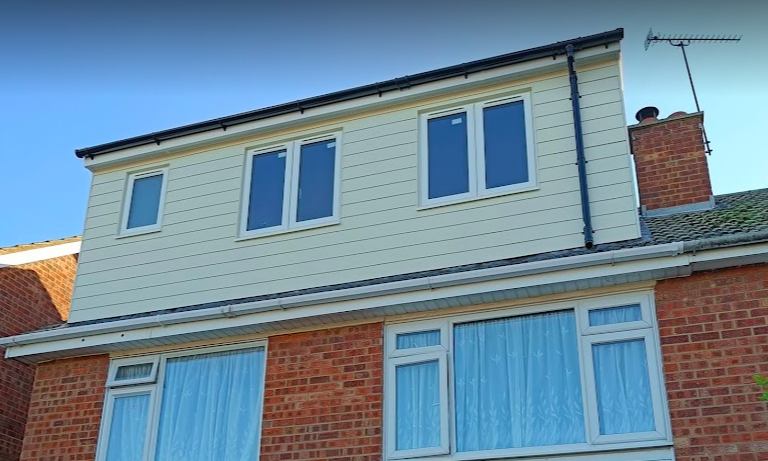 Another huge 6m by 6m loft conversion nears completion
Haven't posted for a while because been so busy with doing lofts this year so a quick post just to go though what's been going on at CLC in 2021.
So we were commissioned to carry out a loft conversion at Defoe Rd this conversions was a big one with a flat dormer en-suite and some alterations to walls and making new openings downstairs.
The loft conversion also incorporated new cupboards in the sloping part of the roof and two large flying mullion windows and a pair of Keylite windows side by side.
So below we can see a few images of the loft at different stages of the build I will update these fully when the bathroom is complete next week.
We have all been carry out many garden rooms through our sister company CLS but will post on our other website and link back to this post.
We can see the loft on construction at various stages of the build the build took around 3 months as there were walls to move downstairs and openings to cut out but as we can see the end result is outstanding if you would like a quote for a conversion like this don't hesitate to contact us