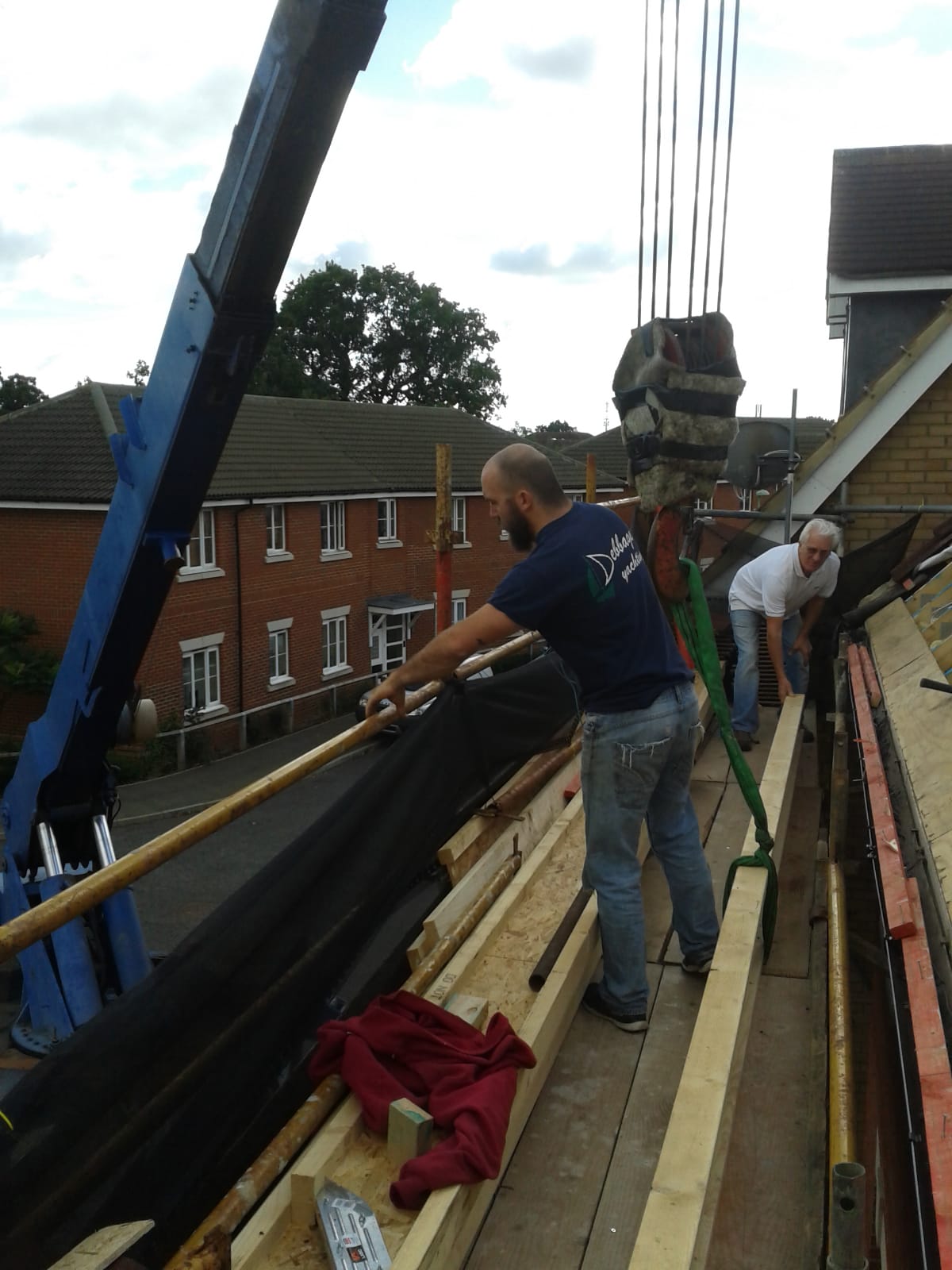 0 Comments
April 9, 2014
0 Comments
We are still carrying out loft conversions and building projects in and around the…
Complete loft conversions in Ipswich
We are still carrying out loft conversions and building projects in and around the Suffolk and Ipswich area specialising in making attic conversions for growing families in a cost effective way.
Converting a loft is by no means a simple operation but it can be made easier with the correct planning and organisation  the methods of building loft conversions have also changed with the introduction of engineered joists and GLUELAM beams (these are timber load bearing beams laminated  with composite materials for extra strength) these can often mitigate the need for heavy duty steels within the alteration of a roof therefore saving time and money on the build cost.
Many architects stick to the same methods because of the only relatively recent introduction of these high grade composite materials  but what many architects do not realize is that many local authorities  accept the manufacturers calculations for these composite materials and beams without the need for structural engineers although in some instances they would need to be involved in  the process.
There is still a use for steels within loft conversions but in my opinion with the introduction of high quality timber joisting systems as mentioned in my previous posts here the lifting of these materials using cranes is not needed so costing less and simplifying the construction of your loft conversion.