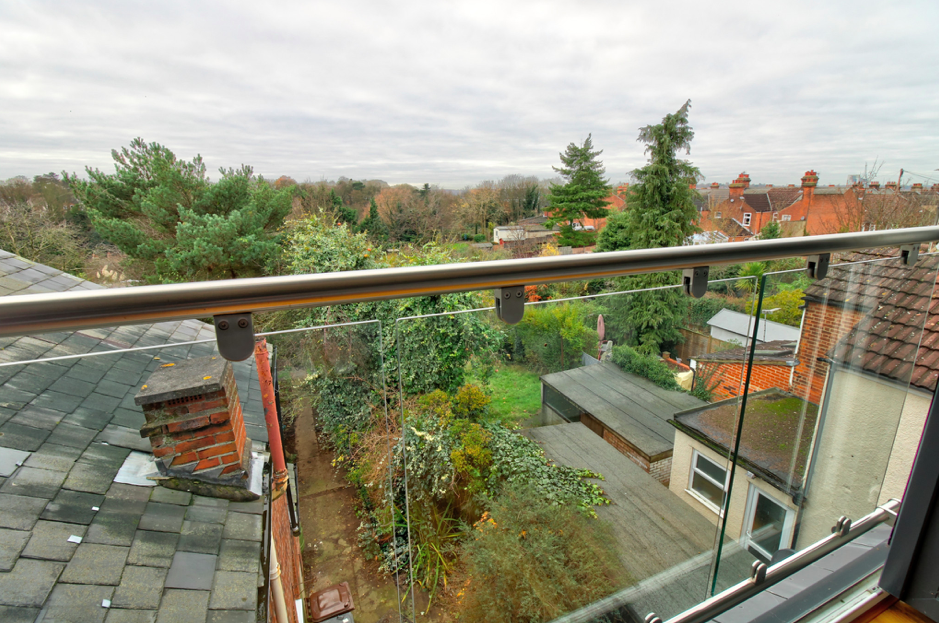 Loft conversions and value added to your home
We often get asked about how much value a loft conversion will add to the value of the property and will the extra value  cover the cost of the build my answer to this is don't do a loft conversion to make money do it because you want to improve your home.
Although a loft conversion completed to a high standard can increase the value of your home considerably depending on the area you live in and the type of home that can be converted.Have a look at similar three story homes on the market and consider what your home would be worth or ask a estate agent to value your home and then ask them what they might think it could be worth with an extension.
We have improved a number of homes and the increase in value of some of the loft conversions we have completed where they have spent £35000 the property has of the increased by £55000.
There is no definitive answer but usually carrying out this type of work to improve your home is normally a sound investment in your home.