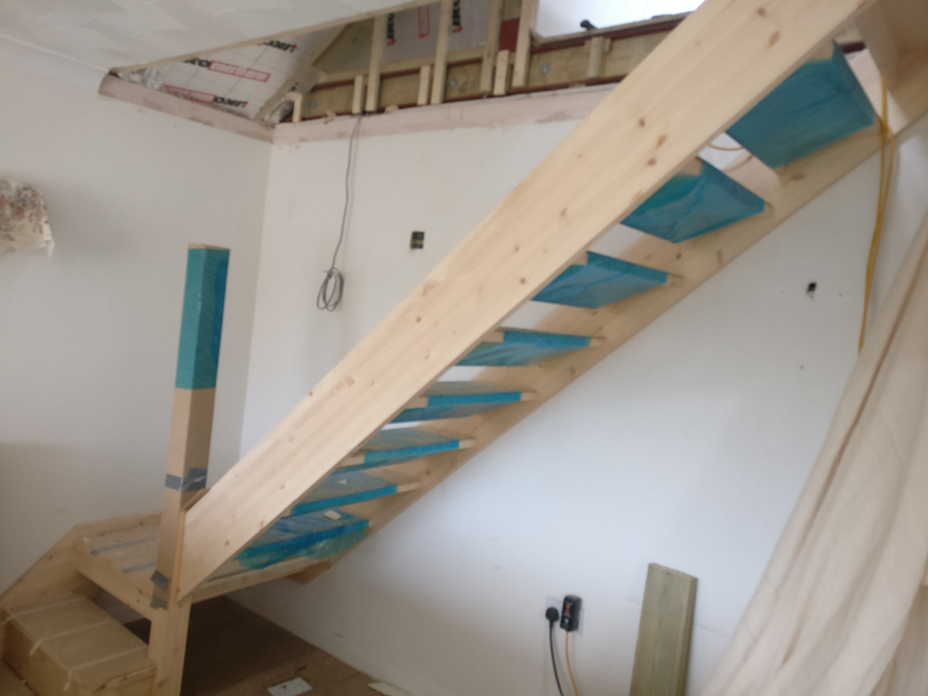 Loft conversion companies in Suffolk Ipswich
Here at complete loft conversions we like to meet and talk to our customers about their projects and how they can get the most out of their building project whether its a loft conversion or a extension that's why we offer a no obligation site visit for an informal discussion about your project to see what extra ideas can be added before the architect comes to view and submit your drawings subject to your approval a full list of this process is available here.
I find a sit visit to view your project is always good to get an idea of what the loft space or extension is to be used for (bedrooms, games room, ect) this helps when deciding how to divide the rooms and spaces to get the maximum benefit out of your home.
So if you wish to find out more about how we can help you with your conversion please contact us here or call us for an informal chat on what can be achived in your loft space.