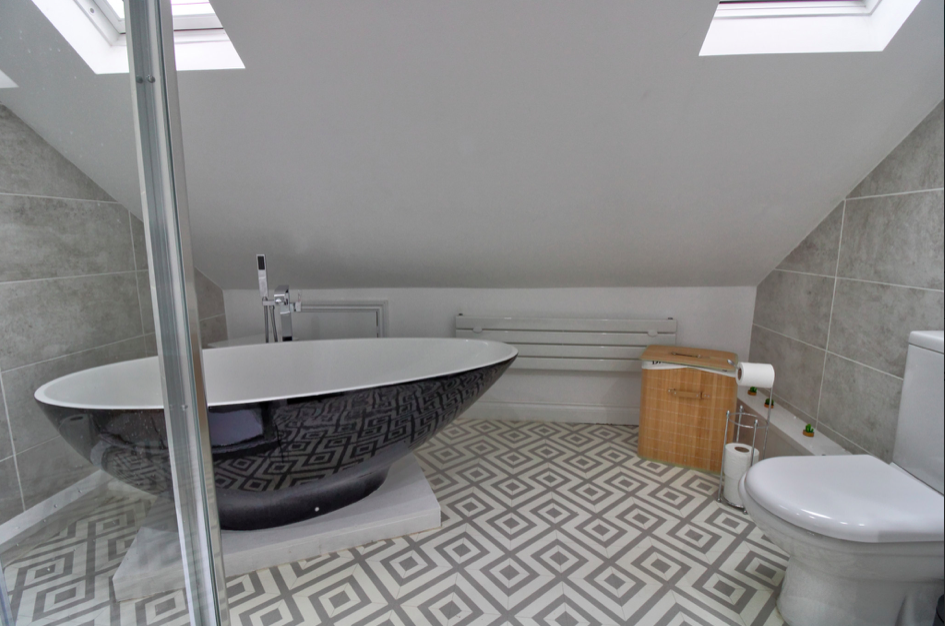 Loft conversions and the benefits to your home
Building a loft conversion is and expensive and difficult task but can add serious value to your  home with a increase in floor space of up to 1/3 its easy to see how the average value of a home of £167000 with a loft conversion possibly adding another third it also make finical sense to invest in the extra space.
With the average loft conversion we carry out in the region of £33000 some of our customers have had their homes revalued after we have carried out the conversion and were pleasantly surprised  with the increase in value well above the price of the building work.
We use easy price pro to estimate the costs of your lost conversion so we can provide a full breakdown of all the costs incurred including labour and materials division which other companies may not provide and a full schedule.
Be sure to contact us for a full no obligation quote.