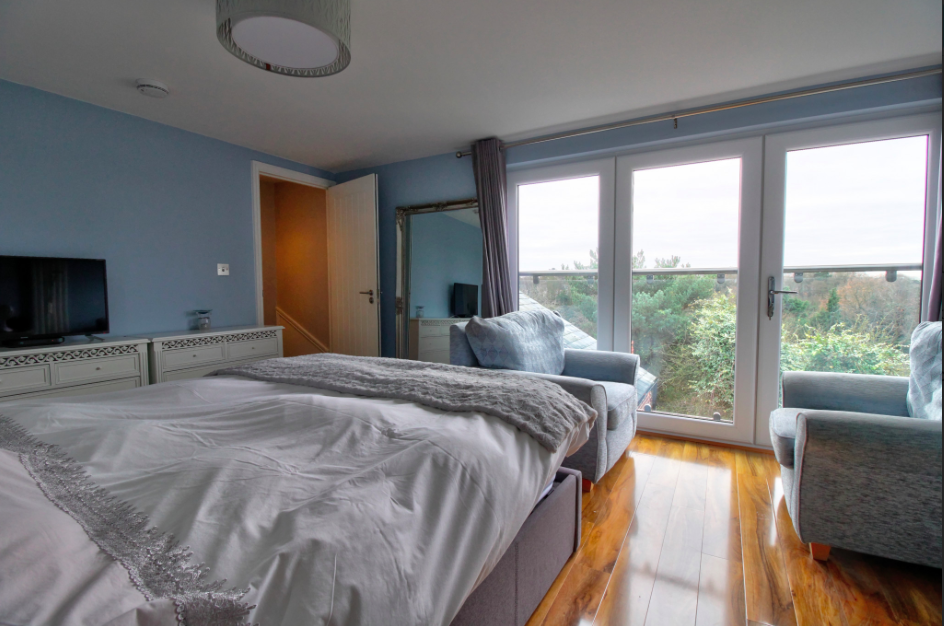 0 Comments
January 28, 2014
0 Comments
Complete loft conversions have carried out many loft conversions in and around Suffolk and…
Complete loft conversions How we work.
Complete loft conversions have carried out many loft conversions in and around Suffolk and are please to offer a no obligation site visit to anyone thinking about extending into there loft or to the side of there property we offer a full and compressive service form initial visit to completing your loft conversion.
We keep getting asked about permitted development and planning on loft conversions so I thought I would write a small blog about the stages of your loft conversion and the procedures needed to be sure that all the relevant authorities are consulted and informed before work begins.
Here is a step by step guide to your conversion and the time scales it may take form conception to completion.
Our initial site visit where you can meet me Gregory Nelson to discuss the options of what you could do within your loft and how to build within your loft (I joist, steels, attic trusses, telebeam extending steel members and stairs).
I then give you a estimate assuming your have no plans in place to give you an idea of the cost of the build and the professional fees in writing.
If you decide to use complete loft conversions for your project I will then instruct my architect as your agent to commission drawings to be submitted to your local planning office for approval.
You may not need planning if you are not altering the pitch of the roof and just installing Velux windows and may only need to submit a building notice to read more about building notice please read here but you will still need building control to make sure that the building work, insulation and electrics are carried out in the correct manner.
Once your local planning office have agreed that you are permitted to carry out the work allowing for party wall agreements and any other possible legal aspects work can commence.
Usually we will have an allocated time frame for your build and will provide a full schedule of works before work commences once this has been agreed.
We then proceed to order the scaffold for your build to commence and start altering the structure of your roof to accept the new roof members or steels.
Usually we need payments in this order. Archiects fee, and building control -then four payments at different stages of the build the first being when the roof members are in place and the floor is down the second when the stairs are in the third when the velux and dormers are build and weather tight and the last payment  when the build is complete less %5 for retention.
I hope this guide on how we usually operate when carrying out loft conversions helps some our new customers what is expected when they consider building a loft conversion.
We also hope that prospective customers understand that the planning process is sometimes slow but if you are just using a building notice this can significantly speed up the process but each build is individual and is dealt with on a case by case basis.